Moyale residents are in shock after armed robbers took off with an unknown amount of millions belonging to Equity Bank.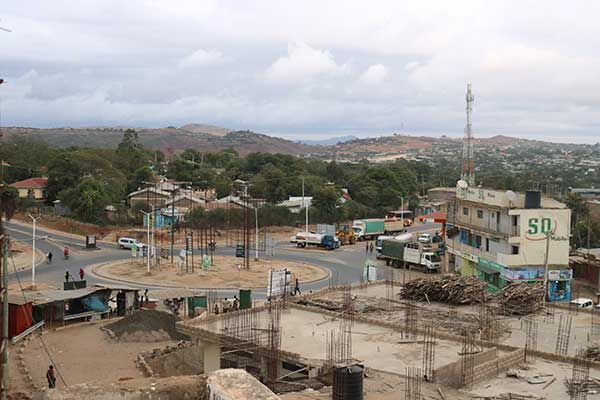 According to the police reports, the money was in transit from Nairobi when the robbers made their way into Moyale Airstrip at 1.30pm, took over the crew and vanished with the amounts.
According to the Star, the incident was reported by Senior Sargent Galvacioh Marigu of CIPU who escorted Equity Bank officials to Odda airstrip about 10 kms south of the station to collect cash which was being delivered by air.
The crew in the flight included Alex Kirate (pilot), John Michael Onunga (copilot) and Langat Nelson Kipngetich who was the Wells Fargo cash officer.
Reports indicate that when the pilot went to check the level of fuel, three strangers emerged from behind the waiting bay and took over control, ordering everyone to lie down.
The other suspects forced the door of the aircraft open and manage to remove  two sacks among the three containing unknown amount of money and escape with it using a motor cycle of unknown reg. number which was parked next to the waiting bay," read part of the report.
The police said that Equity Bank had made no security arrangement prior to transporting the cash pointing out that the robbers escaped by cutting the chain link perimeter fence.
"Police officers visited the scene and it was established that the suspects escaped through by cutting the chain link perimeter fence. It was established that, there was no prior security arrangements made by the equity bank manager in regard to the transit of the consignments," police said.
The police added that no one was injured during the incident and the flight crew has been escorted to the police station for further interrogation.