Reports by Kenyans indicate that a perimeter wall in Nairobi's Industrial Area has collapsed and tumbled down on adjacent houses leaving several people seriously injured.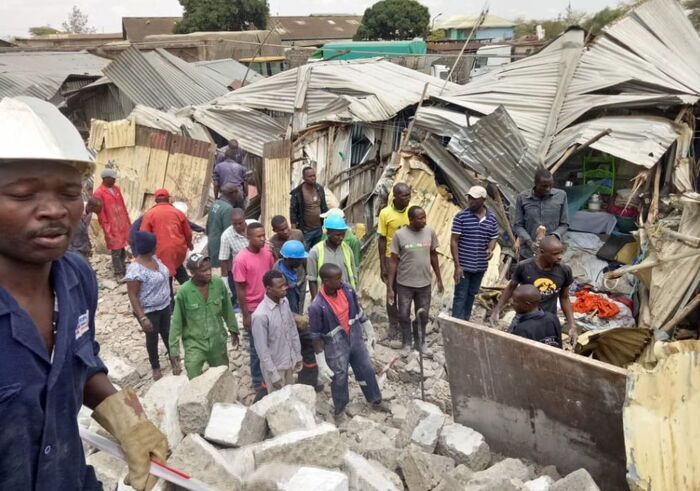 As rescue operations continue, two people have been confirmed dead with reports confirmed by St. John Ambulance service indicating that a child is still trapped inside the structures.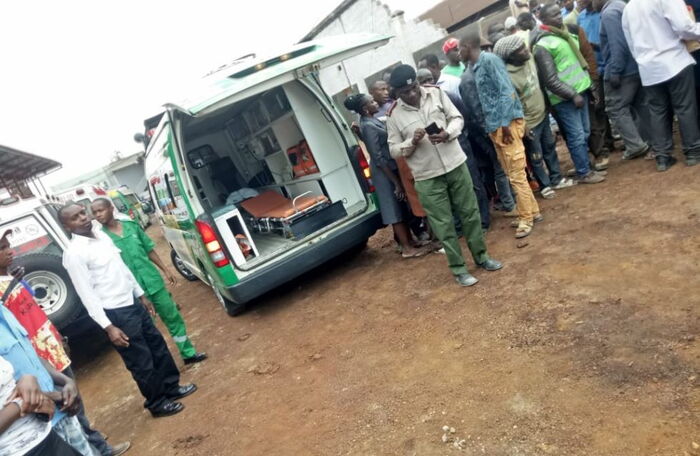 With the team from St John Ambulance aiding the rescue efforts, the Kenya Red Cross has clariffied that the perimeter wall that collapsed belongs to Indar Signh Gill.
More to follow..